Brian Decker
Widely considered a pioneer in Body Art, Brian Decker has maintained a reputation for being meticulous in his practice of advanced body modification procedures. World renowned for his work in the realm of scarification and modification, his career began as a body piercer 20 years ago. We are extremely fortunate to count on Brian as a collaborator for this photographic series. The years he has dedicated to working with skin and his extensive guidelines for sterilization, make him the ideal person to turn to for this particular project. Luna could not be in better hands

For this series, Brian will use his knowledge to place temporary implants in Luna's torso, creating the effect that Luna is giving birth to small snakes which are breaking through her skin.
White Flag Suspension
White Flag exists as a set of standards, rather than as a "crew". Practitioners include Cere Coichetti, Snow Darling, and Gretchen Heinel, who will be facilitating this suspension. Our main focus is to act as guide to the suspendee through the ritual of suspension. We follow the Code of Ethics put forth by the CSP (Council of Spiritual Practices) and work to the highest standards of the suspension community. We feel suspension should be respected and practiced to effect positive impact on the life of the suspendee.
Numi Empire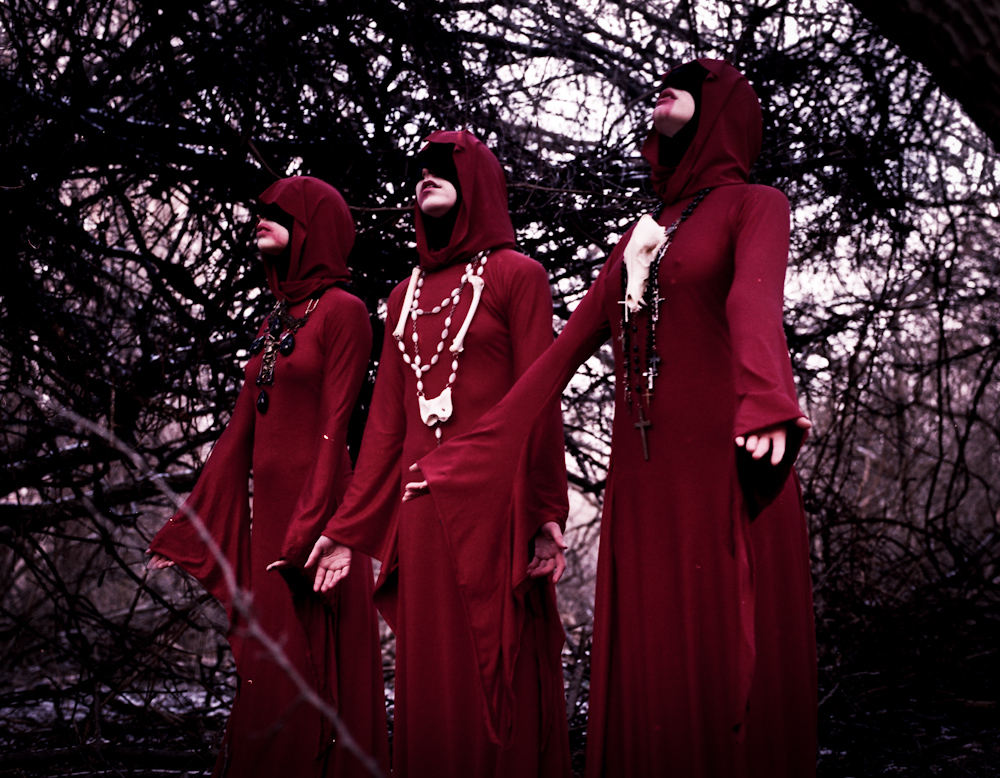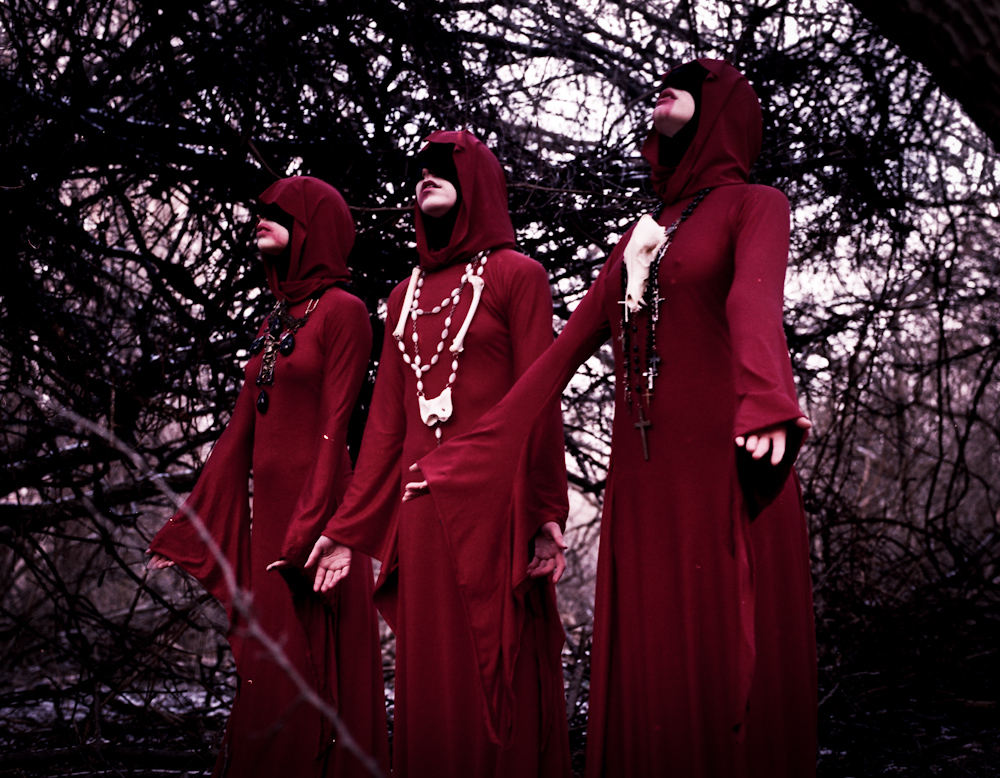 Numi is a multimedia artist, producer, writer, maker and breaker of things (not necessarily in that order) and has worn many hats in the Fashion, Art and Photography industries. Her work has been featured in print publications internationally. She is obsessed with finding narratives to track the way cultures move.
May Moore
May is a makeup artist based in Philadelphia. She has been refining her craft for over ten years, and displays a real passion and talent for it. This project is the second of what will surely be many collaborations between May and Gretchen.
Dorothy Schmidt
Dorothy's design aesthetic is fueled by her love of typography and meticulous attention to detail. Her work has been featured in publications such as Time Out New York, Hollywood Reporter, Variety Magazine, Boston Common, Philadelphia Style and many more. Recent awards include 2013 WEBBY AWARD HONOREE: Best Visual Design - Aesthetic category for the Bryant Park Hotel website in conjection with the website team Orphmedia
MacK
MacK has run rope for over 25 years, enhancing his own and others' conditions, and supporting creative heterodoxy - be it figurative, musical, photographic, cinematic or live performance. Work featuring his work has auctioned at Phillips de Pury, hangs in the Kinsey Institute Permanent Collection and circulates freely but discretely in thought, homes, galleries and online.
David Coccagna
David is playing the role of Adam for this photo series. He is a Philadelphia-based musician who works under the moniker Chaperone. This is the second project which David and Gretchen have collaborated on.